In the year 2008, an illustrious figure, Dr. Deepak Sharma, a post-graduate registered Homeopath from India, rose to establish a sanctuary of respite for those grappling with an extensive range of chronic illnesses. Thus, the inception of Orbit Clinics came to be. Since then, it has swiftly become the most rapidly expanding network of homeopathic clinics worldwide, catering to individuals in need of comprehensive and personalized care…
A Complete Prescription to Optimize Your Health, Prevent Disease, and Live with Vitality and Joy. A Complete Prescription to Optimize Your Health, Prevent Disease, and Live with Vitality and Joy
Book An Apointment
A Complete Prescription to Optimize Your Health, Prevent Disease, and Live with Vitality and Joy. A Complete Prescription to Optimize Your Health, Prevent Disease, and Live with Vitality and Joy
Book An Apointment
A Complete Prescription to Optimize Your Health, Prevent Disease, and Live with Vitality and Joy. A Complete Prescription to Optimize Your Health, Prevent Disease, and Live with Vitality and Joy
Book An Apointment
A Complete Prescription to Optimize Your Health, Prevent Disease, and Live with Vitality and Joy. A Complete Prescription to Optimize Your Health, Prevent Disease, and Live with Vitality and Joy
Book An Apointment
A Complete Prescription to Optimize Your Health, Prevent Disease, and Live with Vitality and Joy. A Complete Prescription to Optimize Your Health, Prevent Disease, and Live with Vitality and Joy
Book An Apointment
A Complete Prescription to Optimize Your Health, Prevent Disease, and Live with Vitality and Joy. A Complete Prescription to Optimize Your Health, Prevent Disease, and Live with Vitality and Joy
Book An Apointment
Restore your Health Naturally and Effectively!
A Complete Prescription to Optimize Your Health, Prevent Disease, and Live with Vitality and Joy
Our team is always here to help you and your health is our first priority.
Call or WhatsApp at: +91 – 9711153617
on first visit by using this code:
OC23DS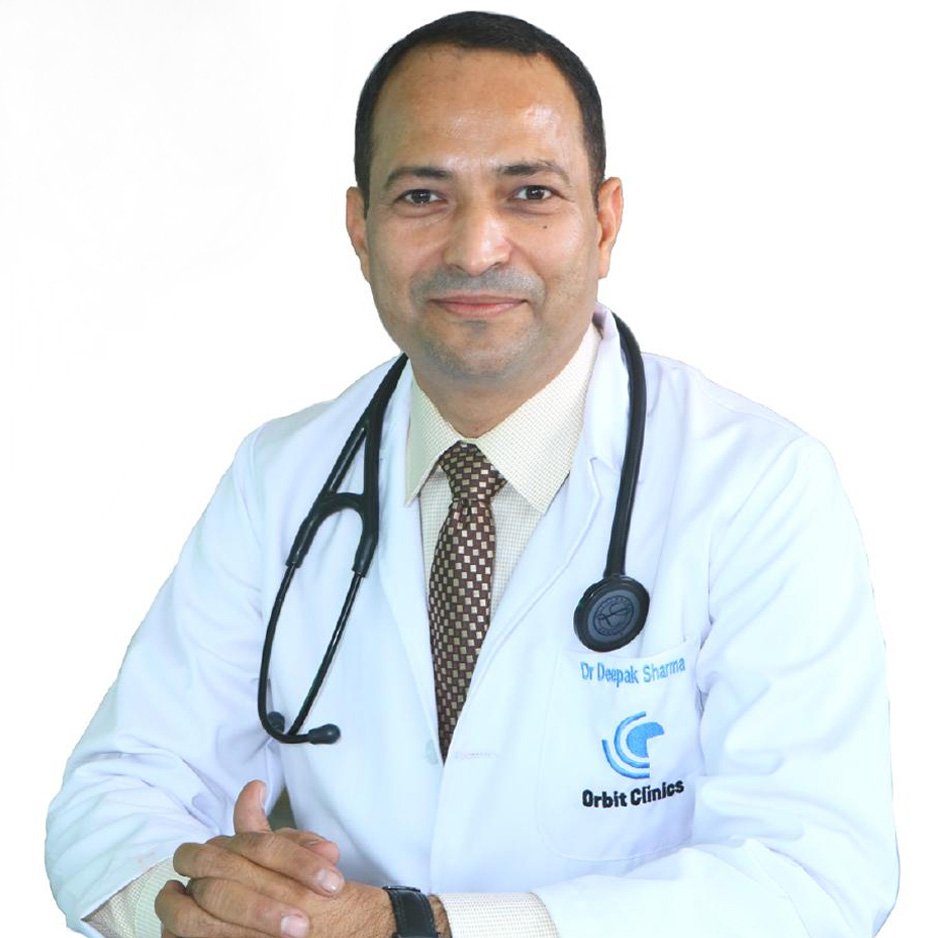 Dr. Deepak Sharma
BHMS, MD –
FOUNDER DIRECTOR
Dr. Shweta Singh
BHMS, MD, D.Ac, PGDHP, PhD (sch.) – Senior Consultant – Nangal Raya
Dr. Manish Sharma
B.Sc, BHMS Senior Consultant – Ghaziabad
Dr. Shilpi Arora
BHMS, MD (Alt. Medicine), Associate Consultant- Bangalore
Back & Joint Pain
Disease That Can Be Treated
At Orbit clinics we offer treatment for Asthma, Hairfall, Renal stones, PCOD/PCOS, Infertility, Back/Joints Pain , Skin diseases and many chronic diseases.
Dr. Deepak Sharma and his TEAM have successfully cured thousands of patients with постільна білизна від виробника chronic and complex diseases.
Last Published in Jan 2023